Metaverse Engine
Meta Fantasy's Metaverse engine connects various metaverse ecosystems with its MetaOS, MetaStudio and MetaStore solutions.
MetaOS
The endgame for the metaverse is for virtual worlds to exist seamlessly alongside the real, with immersive interactions between the two, changing our perception of physical presence.
MetaOS comprehensive hardware integration comprises of mobile, PC, AR, VR, wearables and oasis, enabling everyone to interact with the metaverse anytime, anywhere for an immersive experience.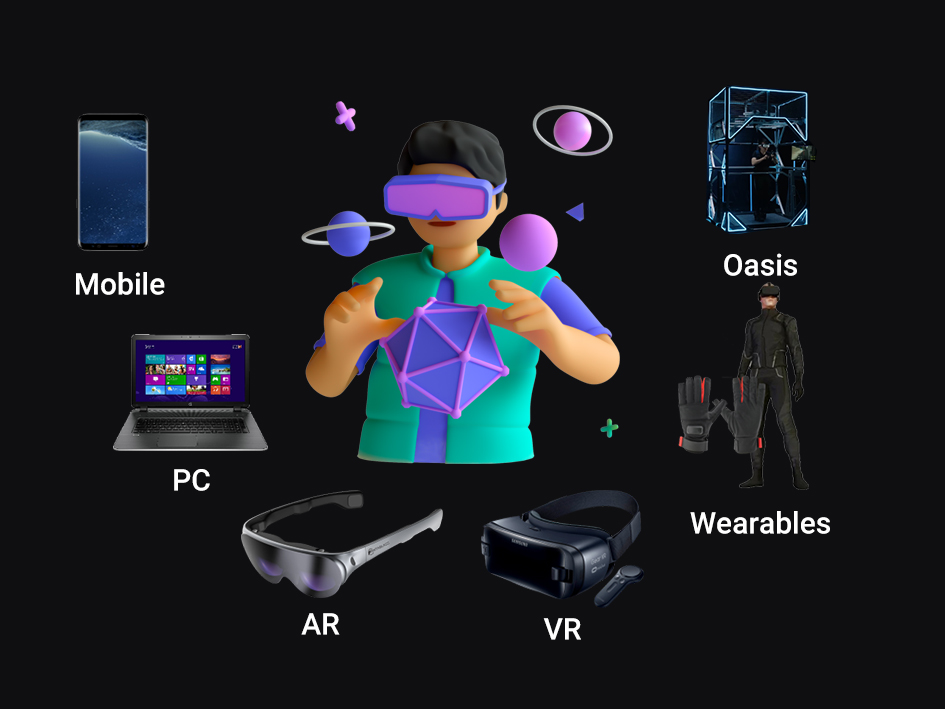 MetaStudio
Build Your Own Custom Metaverse World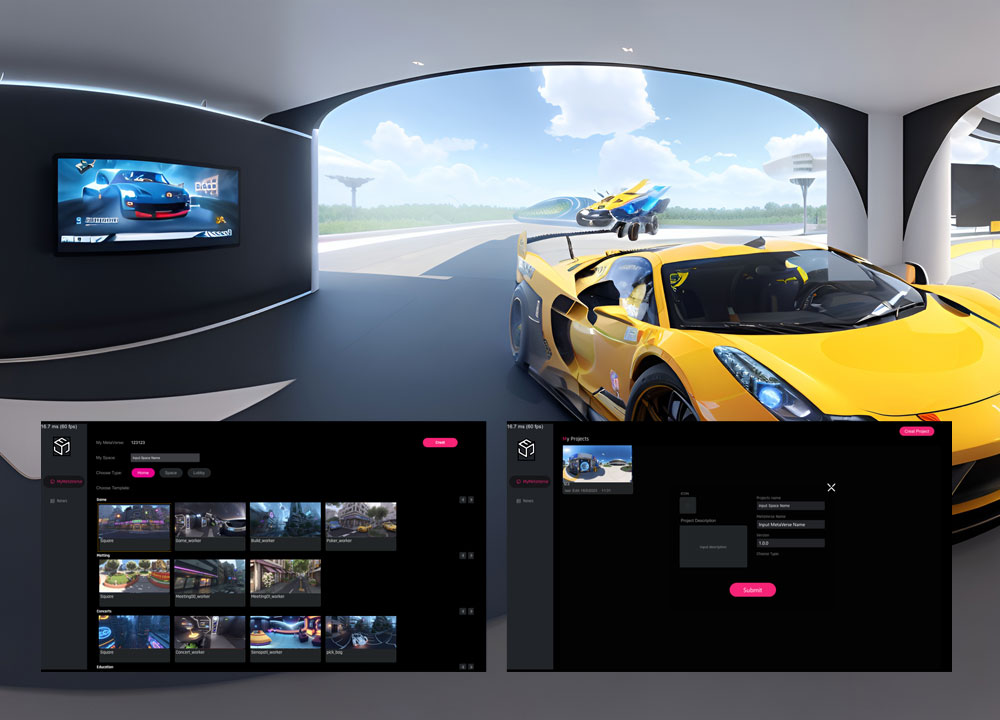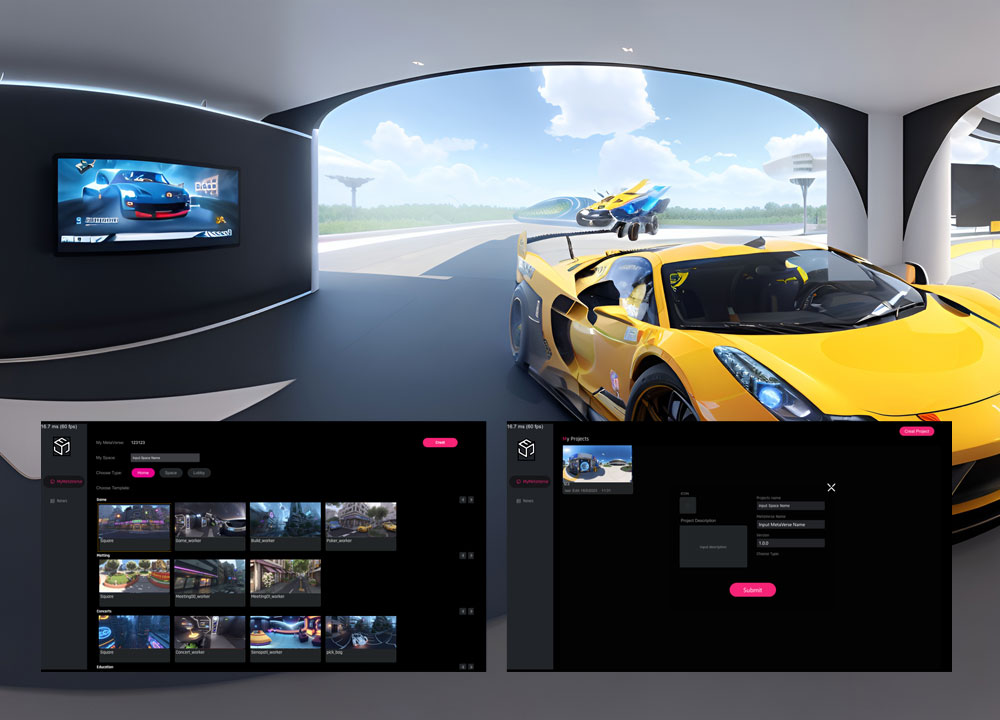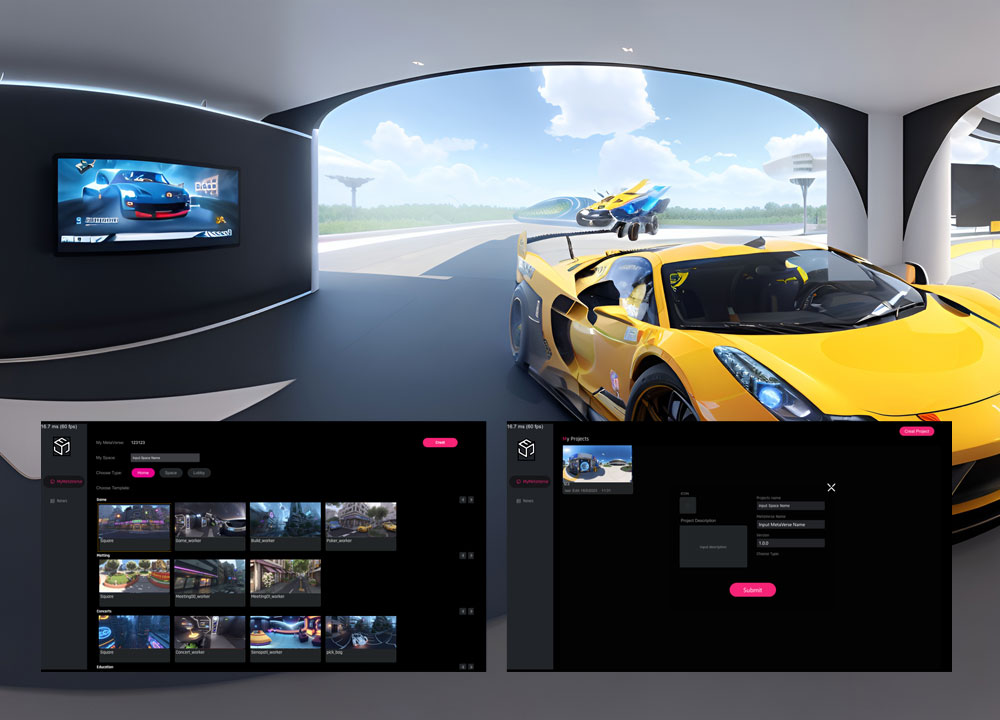 MetaStore
4 Easy Steps to Launch Your Metaverse
MetaStudio has opened the gate for easy-to-deploy digital collaboration. Visionaries and developers can easily launch and deploy metaverse applications and accelerate the digitalization of businesses in an unprecedented way.
Application Scenarios
We provide solutions for a wide range of metaverse worlds, from education, gaming, social to entertainment and events.