A steam-like metaverse distribution platform
MetaStore is a cutting-edge distribution platform akin to Steam but for metaverse applications. It is designed to be easily accessible to users, reflecting the inclusive philosophy of the metaverse. The system architecture consists of an APP layer, a hardware layer, a function layer, and an infrastructure layer.
Metaverse for Everyone
From game space, eCommerce space to exhibition space, MetaStore has a metaverse module for all businesses.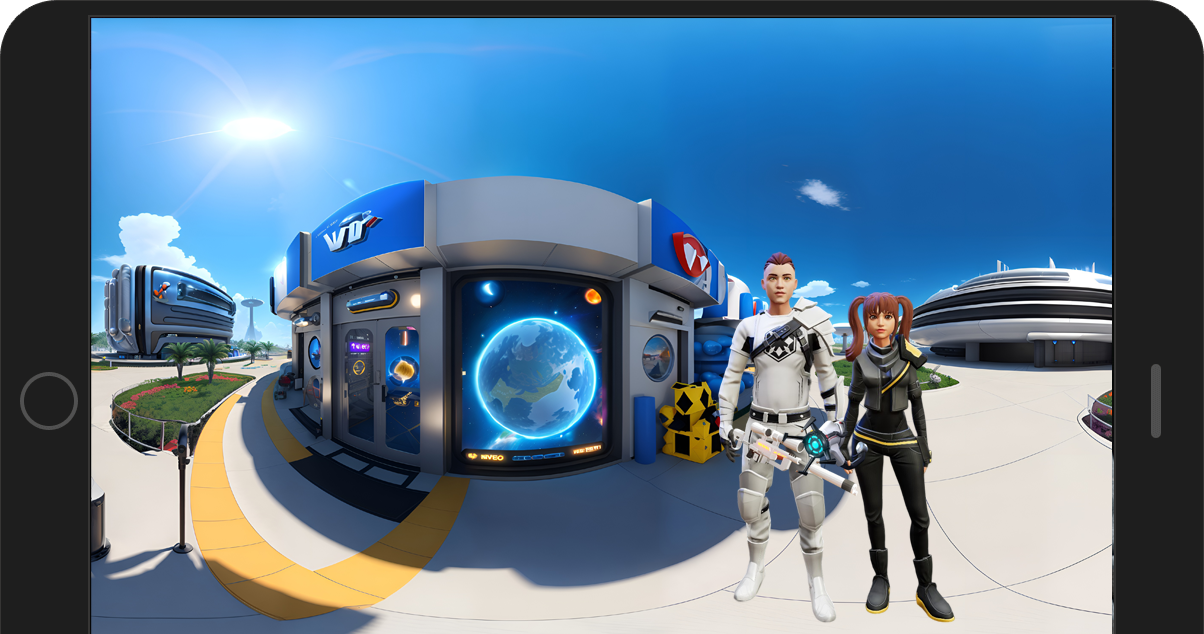 Multi-terminal, Immersive
Access from any devices, make use of virtual and augmented reality technologies to create immersive and interactive experiences for customers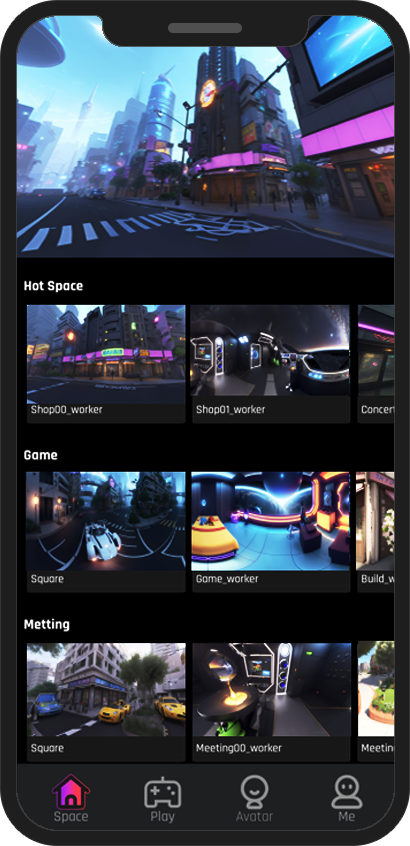 Seamless and Safe4>
Comprehensive features with trusted ecosystem that constitutes building in algorithms, structures, frameworks, regulations and policies within hardware and software development cycles to address the distinct elements of safety, privacy, and security.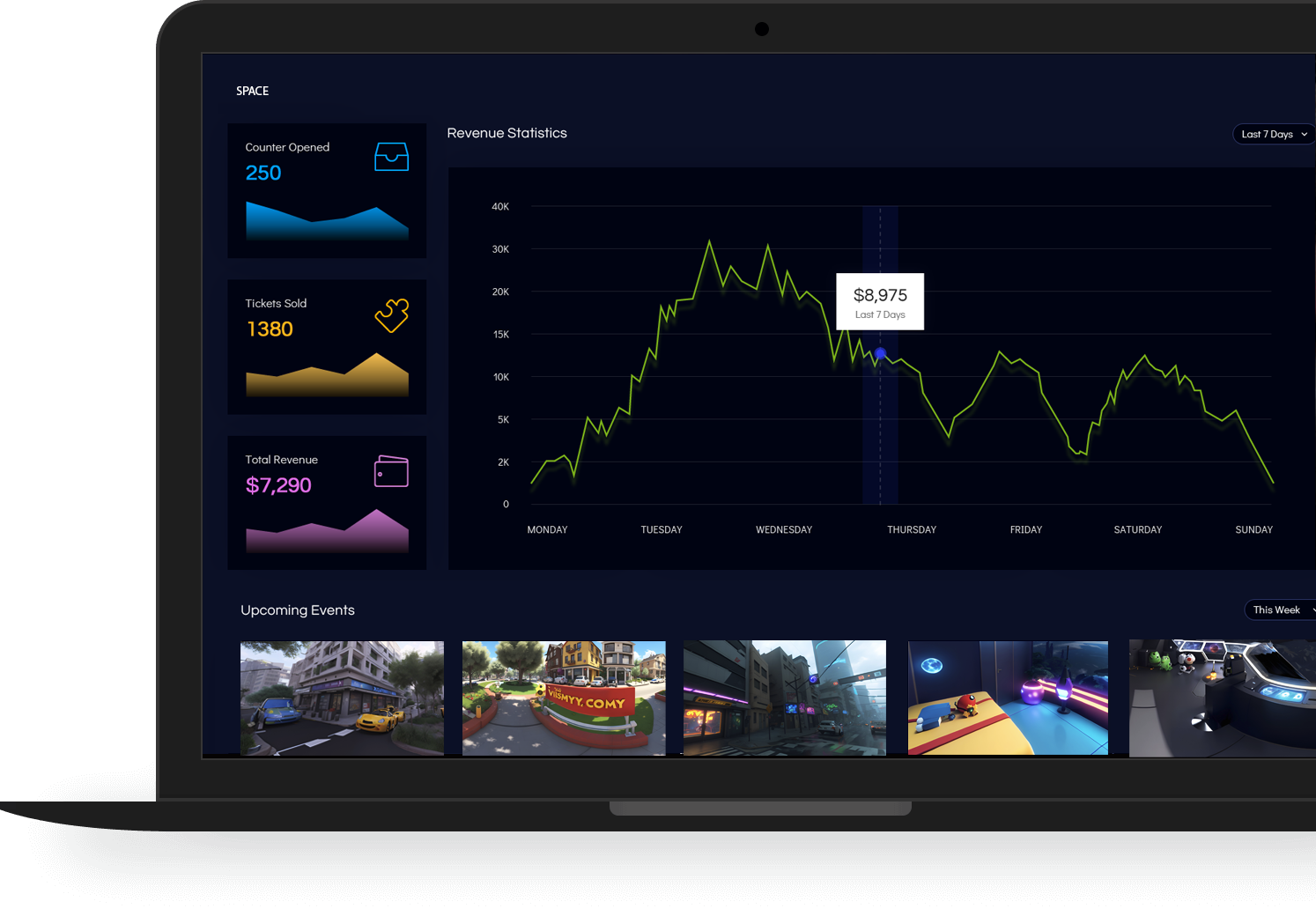 The real-time communication function based on the open standard cloud supports the transmission of video, voice and general data between control station and different user devices.
Relying on the public cloud, the self-developed CloudAPI scheduling system supports users from multiple regions around the world to enter Control application at the same time.
Thousands of people can communicate at the same time. The back-end service module is deployed in a high-availability cluster node mode, ensures a stable experience for everyone in the system.
Millisecond Delay
Intelligent routing network, optimal route selection, millisecond-level delay, facing hundreds of countries and regions, experience cloud face-to-face calls.
Dynamically Adjustable
Multi-center mesh interconnection, dynamic monitoring availability, intelligent response in emergencies, experience ultra-stable dedicated line-level services.
High Quality Transmission
Guaranteed 99.9% of calls without stall perception, effectively improving link utilization, and experiencing high-quality real-time calls.
Massive Concurrency
Daily transmission of hundreds of billions of IM messages and hundreds of millions of minutes of streaming data, experience high concurrency of tens of millions of users.