Powered by cutting-edge AI technology
MetaStudio breaks down the walls of traditional barriers of cost and time, and offers a seamless way for businesses to create their virtual business landscapes. The uniqueness of MetaStudio lies in its cost efficiency and speed. Compared to conventional methods of developing a virtual space, this platform brings to the table AI-generated 3D content, which is not just cost-effective but also significantly faster in production. The advantages are obvious: savings in time and resources, and a rapid transformation of the digital presence for businesses.
The convergence of AI and the metaverse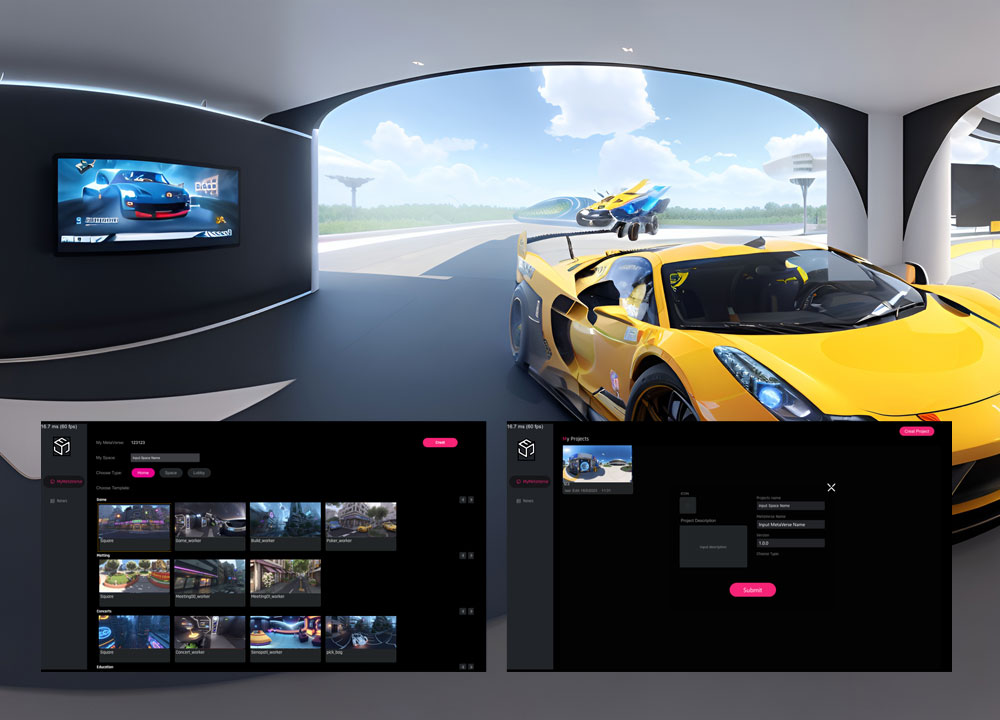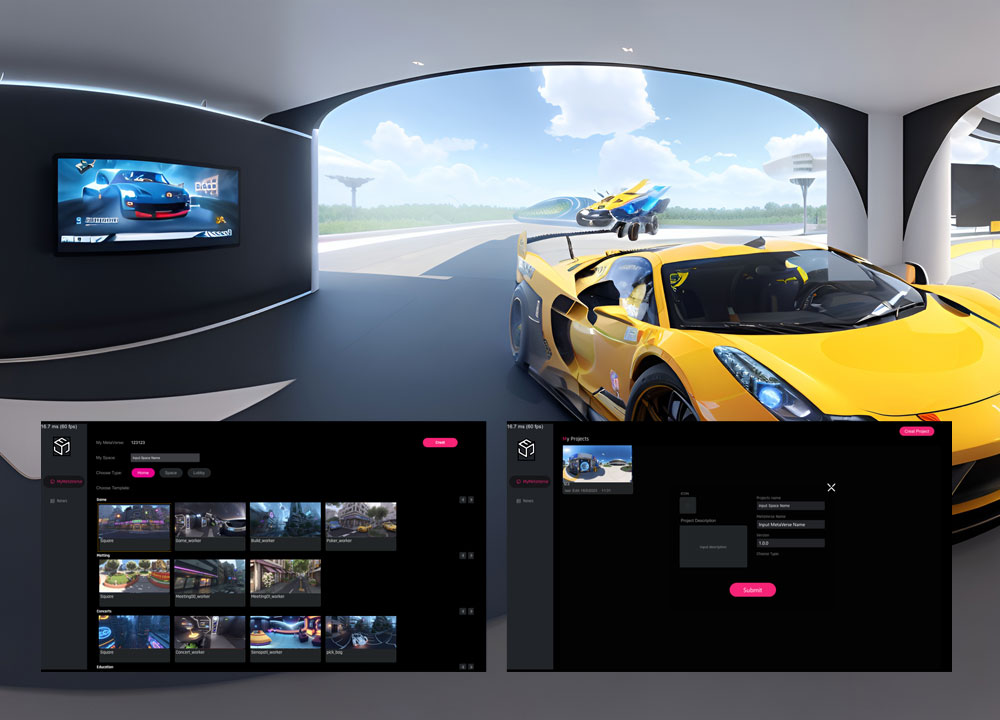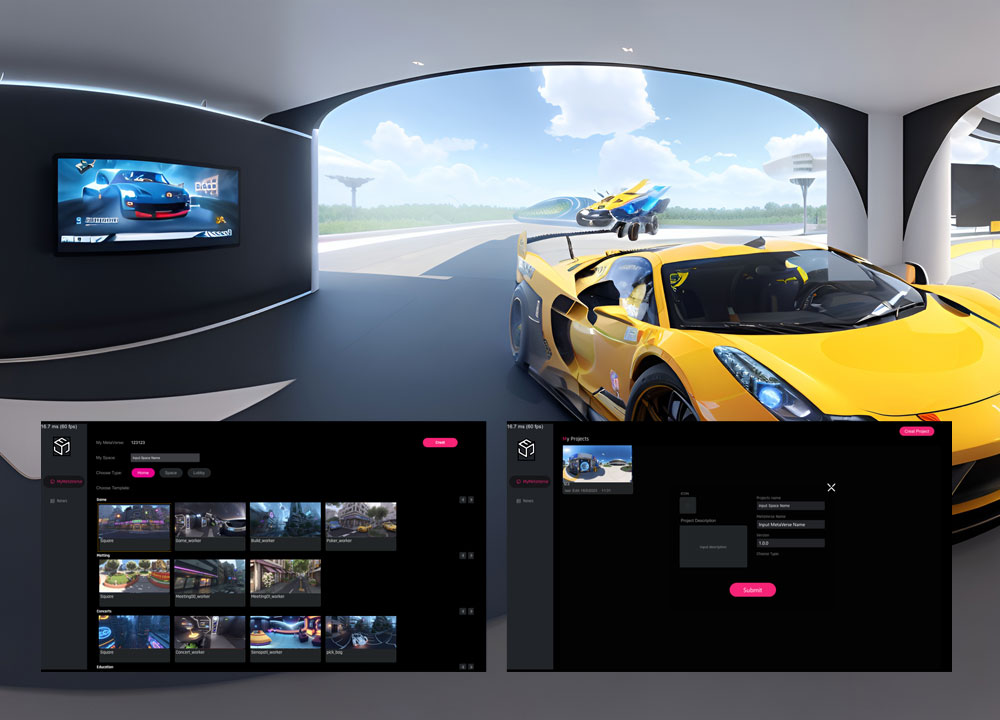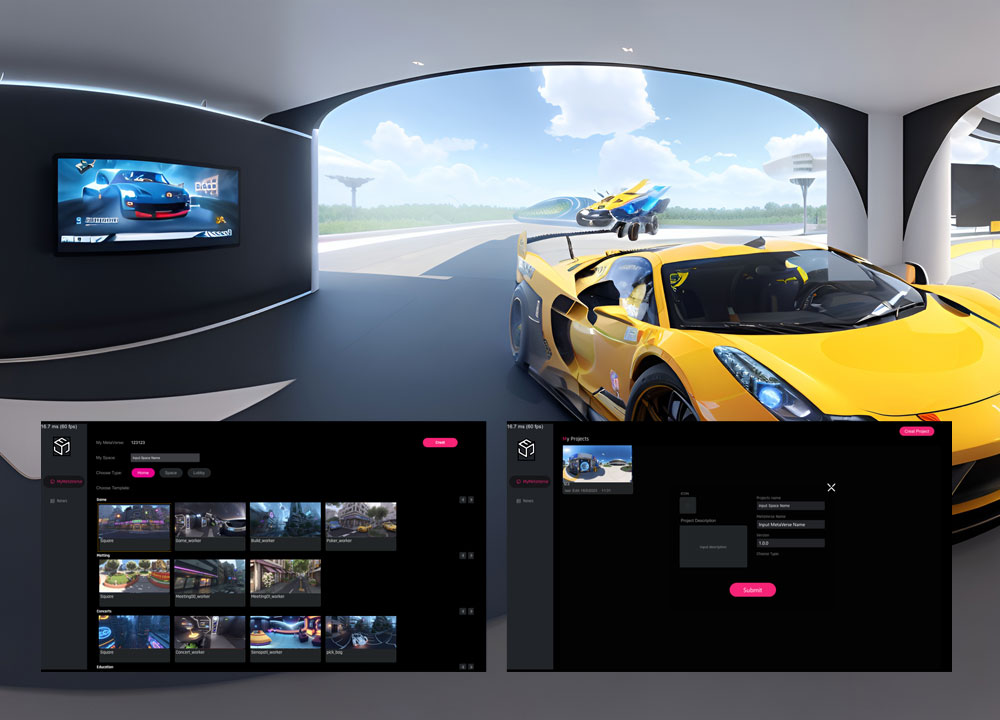 Application Scenarios
We provide solutions for a wide range of metaverse worlds, from education, gaming, social to entertainment and events.