Bring your content to LIFE!
Metaverse AR
AR/VR technologies will be one of the cornerstones of metaverse reality. To deliver a truly unique experience, the metaverse will need to add immersive elements and deliver virtual environments that will ensure an entirely simulated experience in a digital world, and these are exactly what our technologies can do.
Our AR solution will add immersive elements to objects in your metaverse, for example, trying different clothes on your avatar, view planets up close while learning astronomy or see dinosaurs come to life!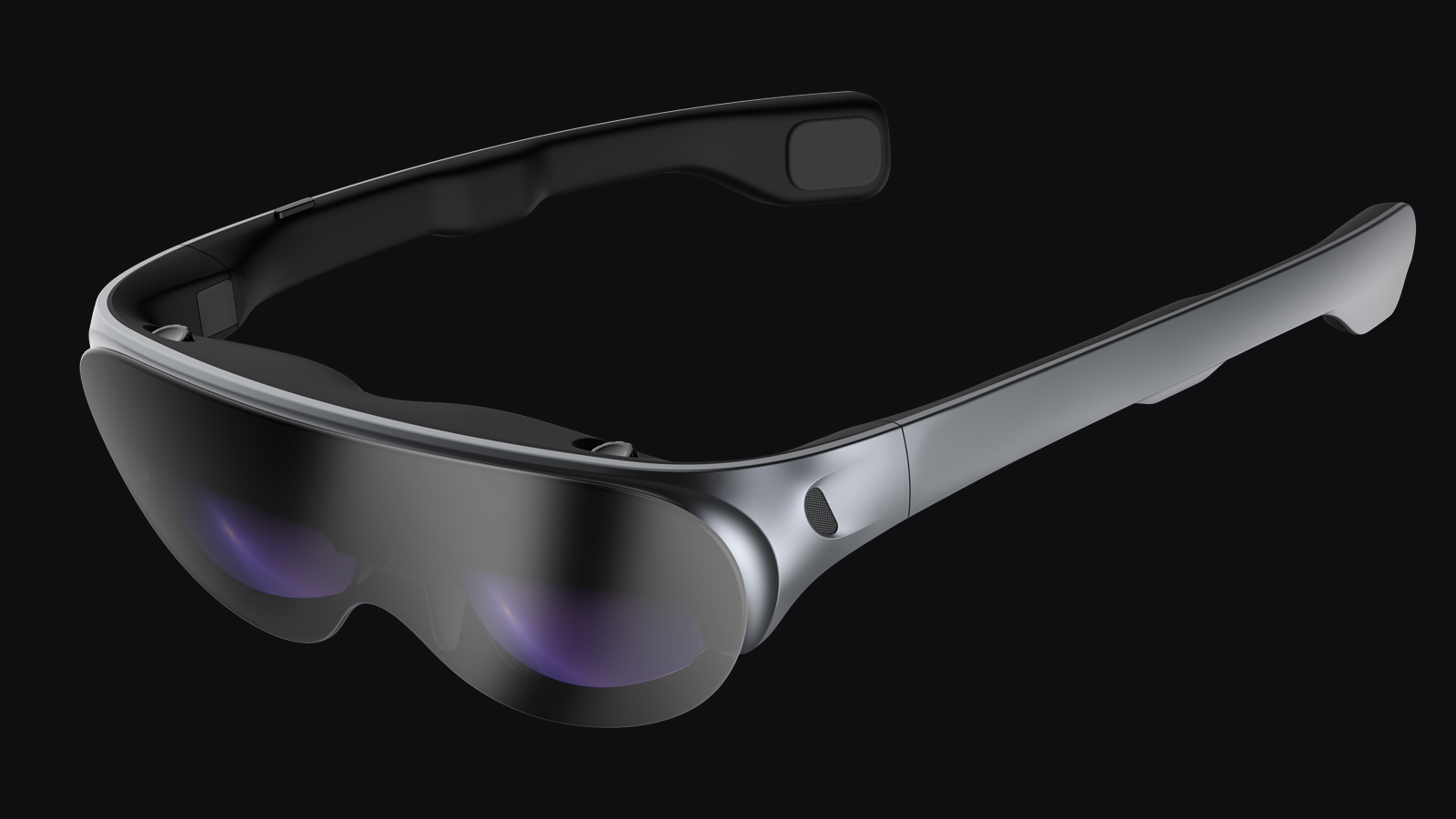 Plug & Play, Hands-free Voice Control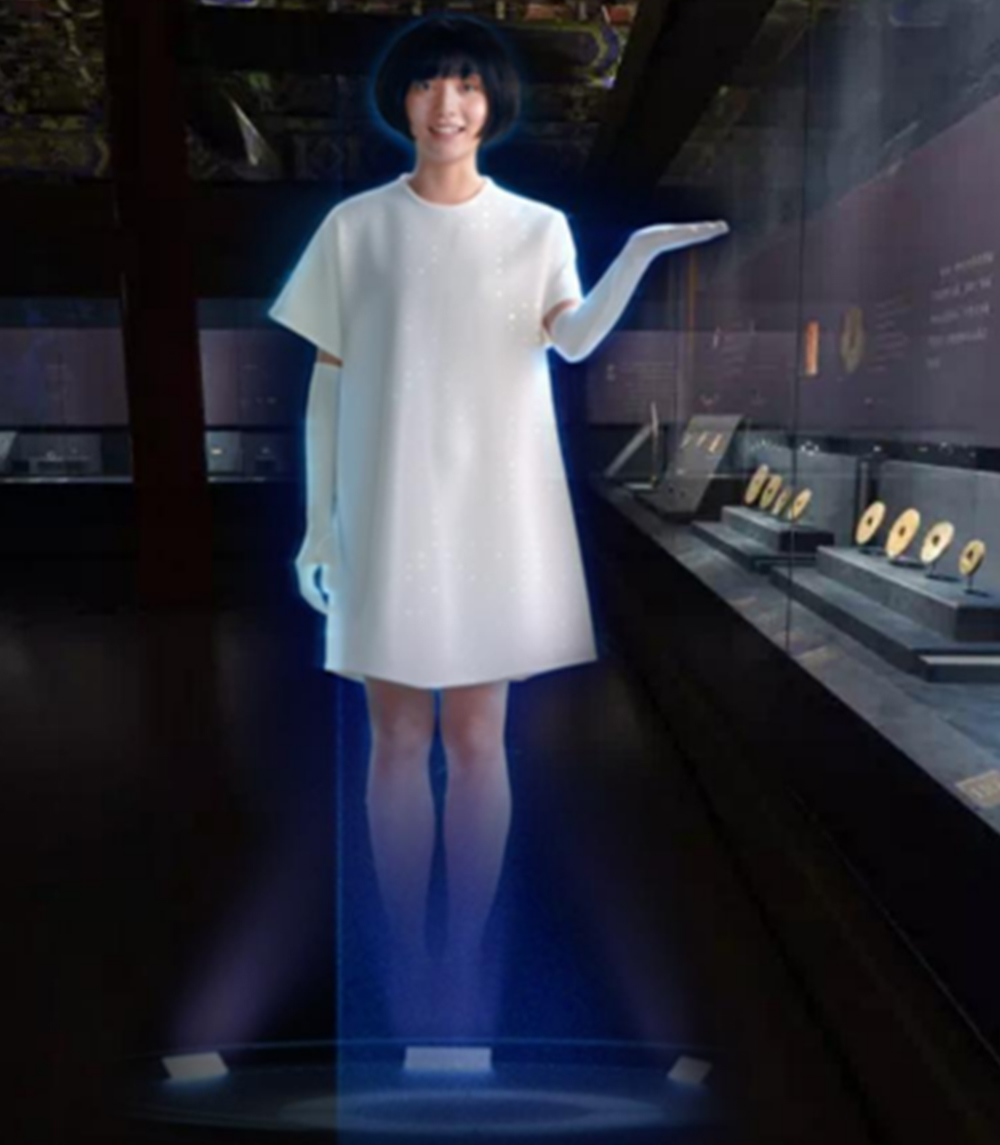 Bringing cultural information to life!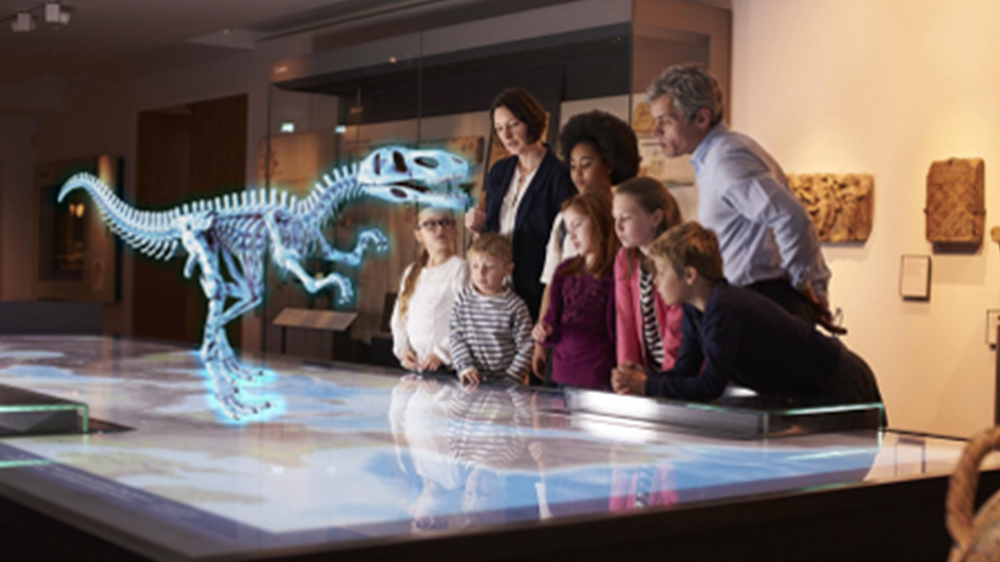 Learn in the metaverse!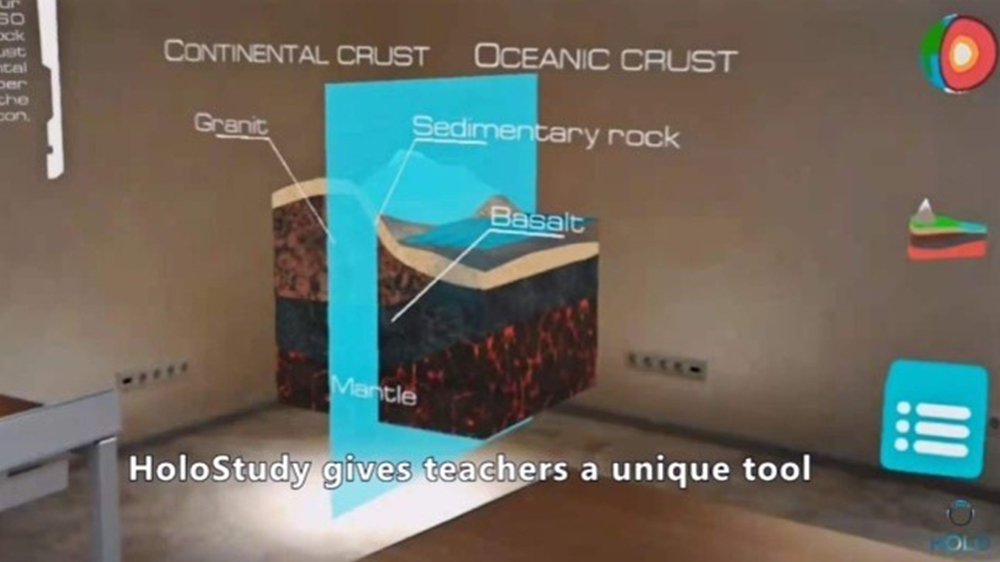 View the world in brand new perspective!