Metaverse-as-a-Service
A Metaverse Tech Company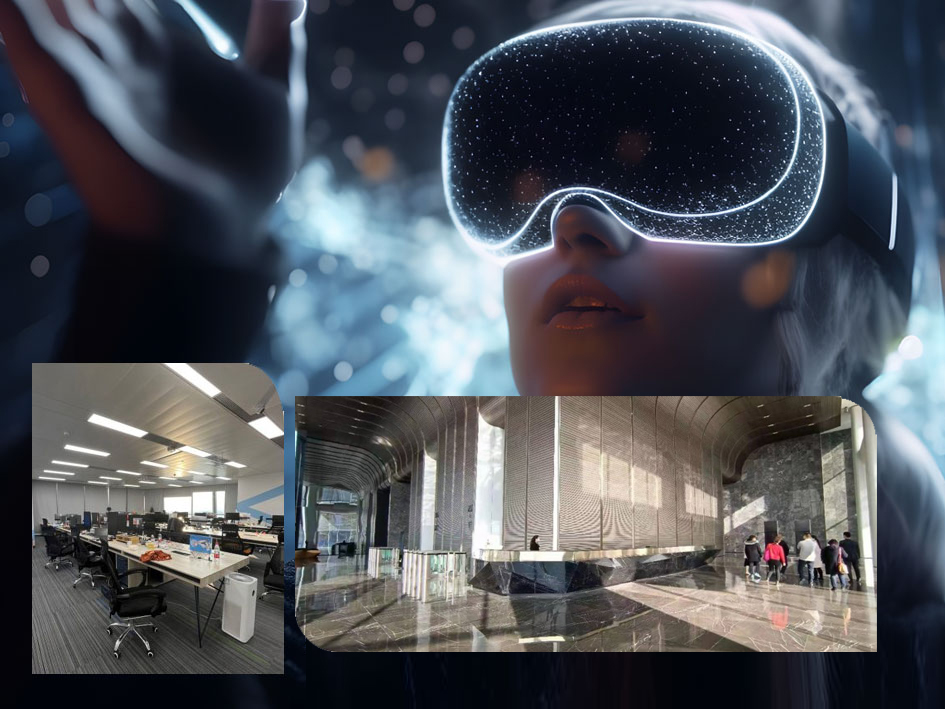 Headquartered in Singapore, Meta Fantasy was established in 2020, growing into more than 100 people in the US, Korea, Malaysia, Indonesia and China.
Meta Fantasy's products connect various metaverse ecosystems as the foundation for all in one metaverse projects deployment.
Meta Fantasy's Launchpad utilizes its proprietary "Meta" suite of technologies to provide metaverse visionaries and developers the opportunity to be pioneers in the metaverse, with ready-to-deploy building blocks to embark on their metaverse journey.
Ready to take your business into the
metaverse?
Utilize our technology capabilities to build metaverse applications!